ARE YOU READY?
It's time to take your Etsy shop seriously, it's time to increase your income, it's time to build the business of your dreams.
But where do you start?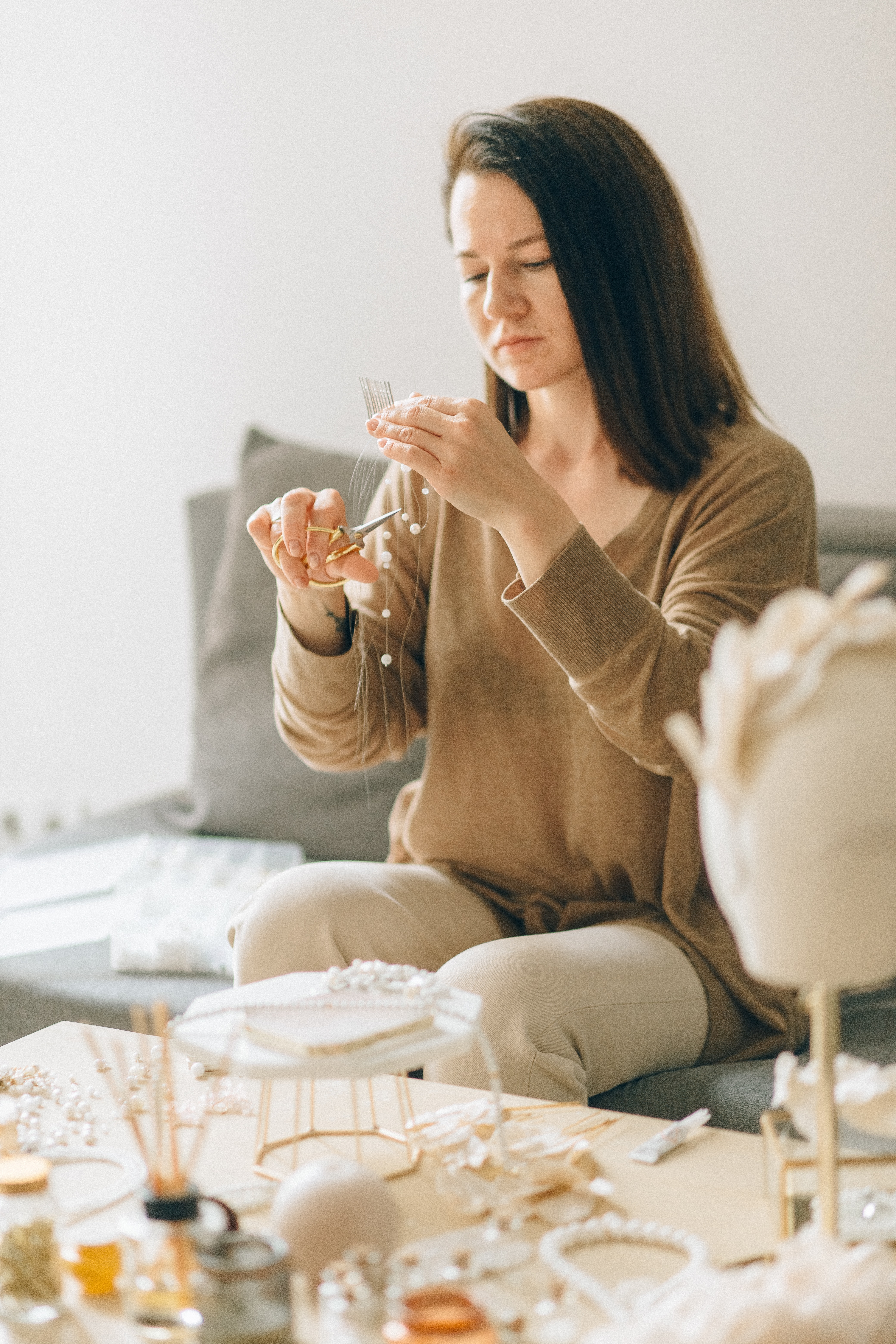 If you're feeling like you're doing everything you can but you just don't know how to improve your shop, then you're in the right place.
My Etsy shop critiques give you an unbiased look at your Etsy shop and on what areas need to be improved with personalized feedback and suggestions tailored to you and your Etsy shop.
We will take an in-depth look at your shop as a whole, your listings, SEO, photos, branding, social media, and more!
After working with 100+ different Etsy shops and small businesses - to grow and increase their traffic and sales


I've seen a lot of people invest in products that don't get them the end results they desire or don't provide the information they're looking for!
SO - I've developed a no fluff Etsy shop critique to help you get the exact result you're looking for so you can start and grow your Etsy shop, EASILY.
So let's get to the nitty gritty and take a deep look at your Etsy shop and how we can improve it!